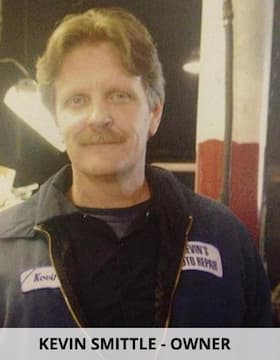 Here at Kevin's Auto Repair, we take pride in maintaining high-quality, professional auto repair services at affordable prices for our Mountain View, CA customers.
We only hire highly trained technicians that care about you and your vehicle.
Located in Mountain View, CA, our auto repair shop is ready to serve all your car's repair and maintenance needs.
We pride ourselves in our knowledge of general repair and maintenance to get your car back on the road. From bumper to bumper, we have you covered. Our highly trained mechanics utilize the very latest in auto repair technology for a fast turnaround time, ensuring you spend less time in the shop, and more time on the road.
Call us or stop by today to discuss your auto repair needs! (650) 965-7112